Our good friends at Groove3 have just released new in-depth video tutorials on T-RackS Sunset Sound Studio Reverb and MixBox, and we've arranged a free 14 day All-Access Pass for you to check them out, along with all the other great content on their site!
These tutorials are designed to take you deeper into our software, first by mastering the navigation of every feature and then by sharing insightful tips & tricks to help inspire all of your creativity to come.  With fully-featured classes on both MixBox and T-RackS Sunset Sound Studio Reverb, these video courses will take your IK expertise to the next level!  Groove3 has over 1,700 hours of professional, educational content, with new episodes coming out every week!  There has never been a better time and an easier way to sharpen up your skills.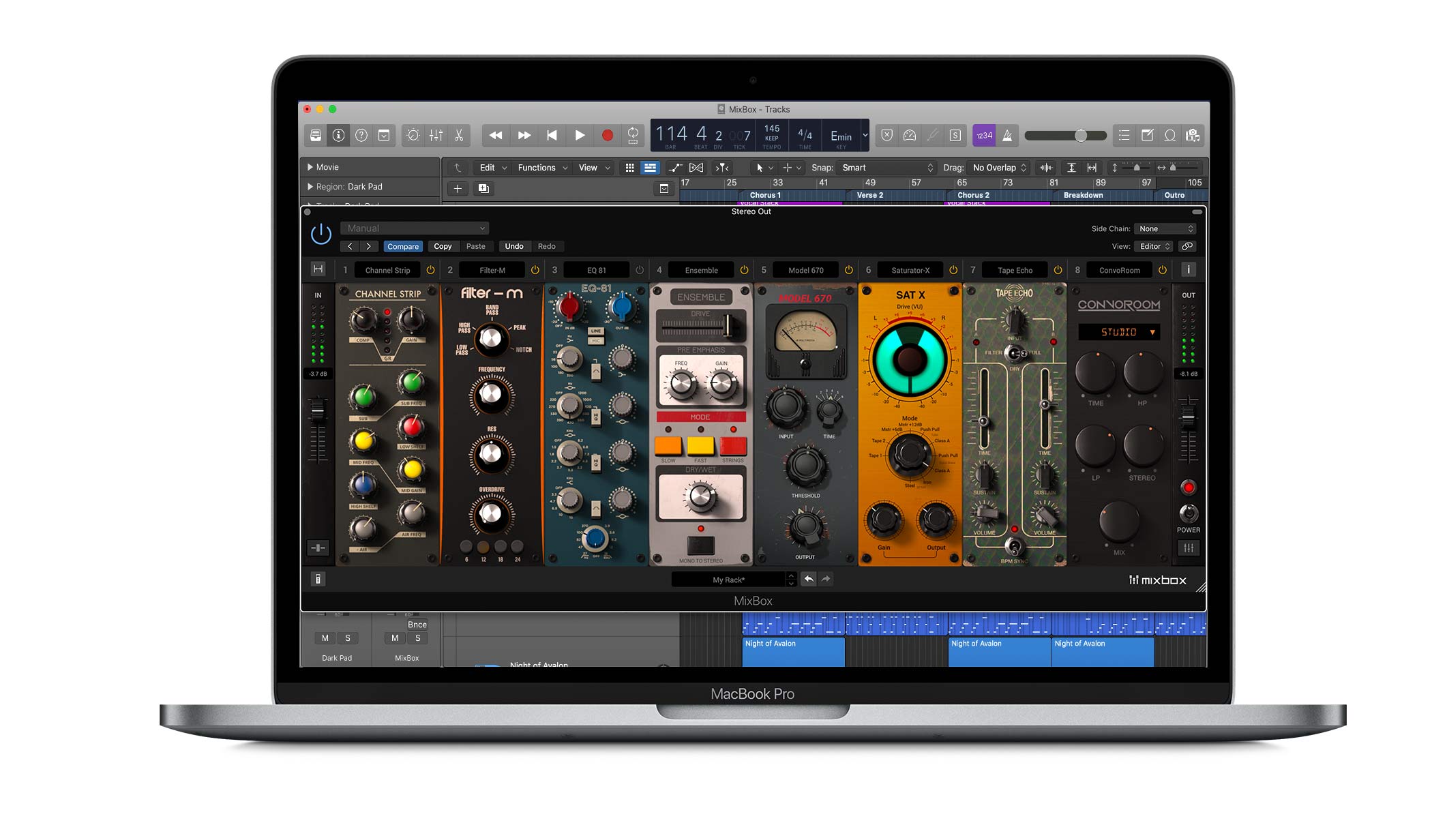 This free gift won't last long.  No credit card is required to redeem this promotion and it is valid only for new Groove3 users.  Click here to head over to Groove3 by Friday, October 23rd to redeem this great freebie.  Enjoy!