The iLoud MTMs and Micro Monitors are the perfect companions when you're on tour doing live sound or mixing from your hotel room and a tour bus.
Since 2017, Nashville-based FOH Engineer David Loy has managed all of Country Pop Artist Kane Brown's live audio design, mixed FOH for Kane's support and headlining tours, and has assisted in mixing Kane's TV performances and pre-recorded live streams.
David has used IK Multimedia's iLoud MTMs and Micro Monitors for all of these projects. Here's what David had to say about why the iLoud Micro Monitors and iLoud MTMs are his go-to speakers when he's on the road with Kane Brown:
IK Multimedia's iLouds always have a place in my home studio and my touring workbox as I rely on them time and time again when I need monitors that translate incredibly accurately to today's most popular listening products.
On iLoud Micro Monitors
"I've been using the iLoud Micro Monitors for years on every Broadcast or TV mix I've worked on, and every time, the mix has translated so well that I continue to take them everywhere I go on the road.
"I need flexibility and portability since I'm usually mixing from hotel rooms or in tight spaces and the iLouds have always been perfect for this."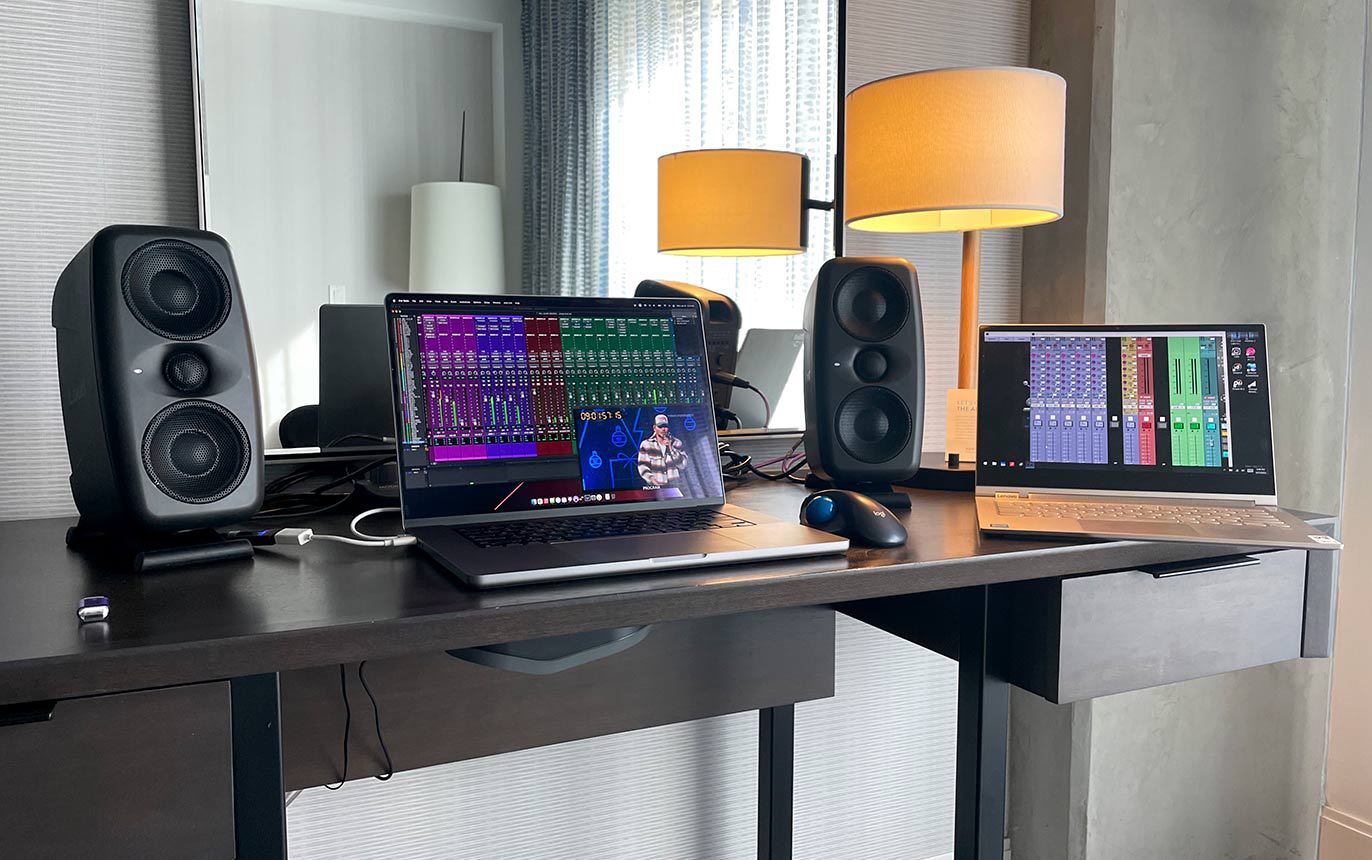 About iLoud MTMs
"Recently, I started using the iLoud MTM monitors and that has been such an incredible surprise. I was shocked with how clean and punchy they sounded right out of the box that I even put them up at FOH so I could work on the mix during the few hours I have before we start soundcheck.
I recently used them for Kane's Livestream on Amazon Music and I had multiple engineers come up to the mix position and remark at how good they sounded and wanted to know more about them.
"That Livestream sounded exactly the way I wanted and it continued the trend of translating exceptionally well to all the sources I listened on afterwards."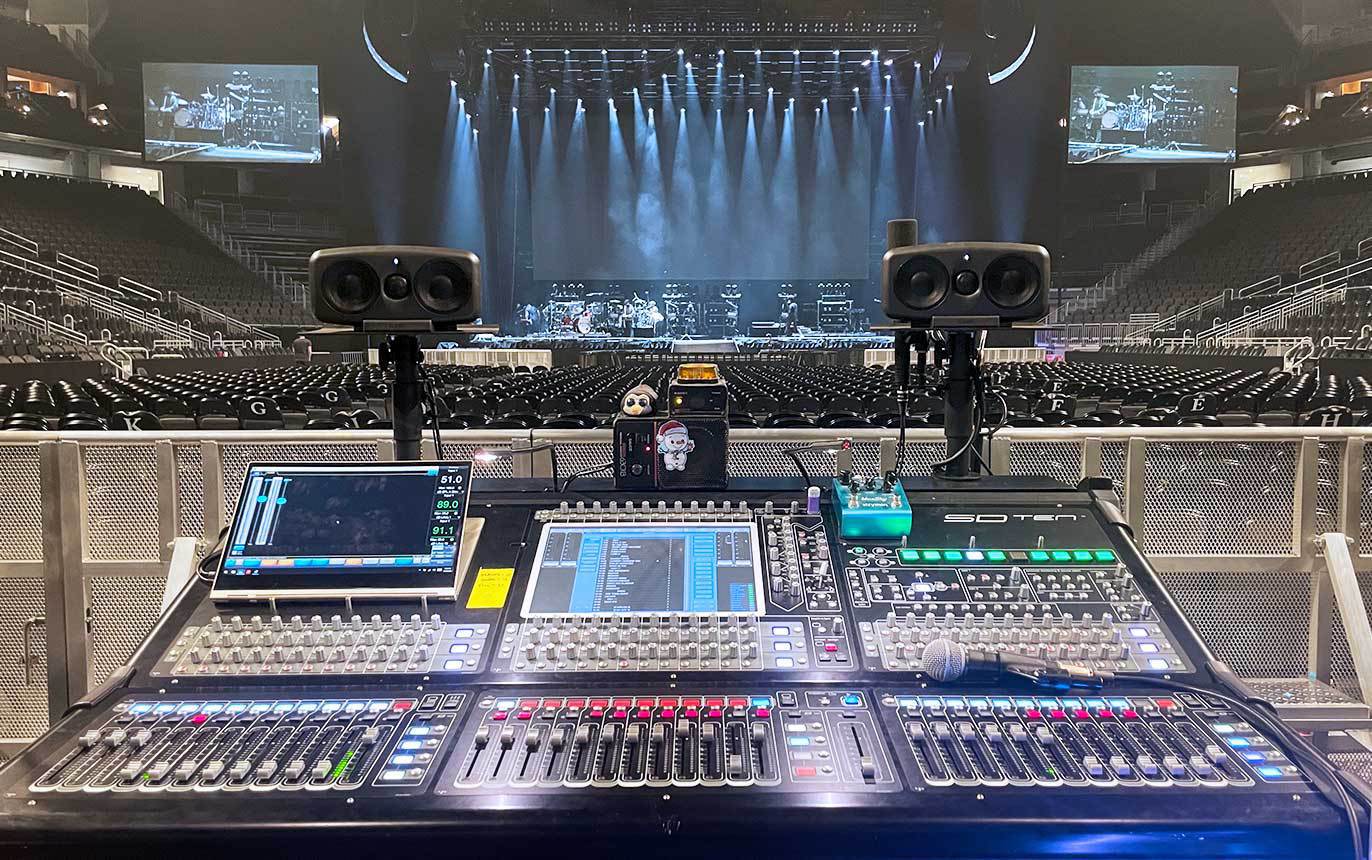 ---
In-studio or on tour, discover how iLoud MTM will work for you.
Check out the iLoud MTM Travel Bag HERE.
iLoud Micros

$/€349.99

iLoud MTM - Pair

$/€799.99