MusicRadar published a list of 2022's Top Studio Monitors featuring the award-winning iLoud MTM studio monitors!
In their roundup, MusicRadar gave MTMs the max score of 5 stars explaining that "IK Multimedia's iLoud MTM speakers offer great all-rounder performance for home and bedroom studios, and for not an awful lot of cash."
So what makes award-winning iLoud MTMs sound so great? Here's what MusicRadar has to say:
"IK's latest addition to its growing monitor range, the iLoud MTMs are crammed with tech that belies their relatively low price point. The 'MTM' bit refers to the D'Appolito configuration, which, in this case, places a 1" tweeter in between two 3.5" mid-range woofers, with a bass reflex port around the back.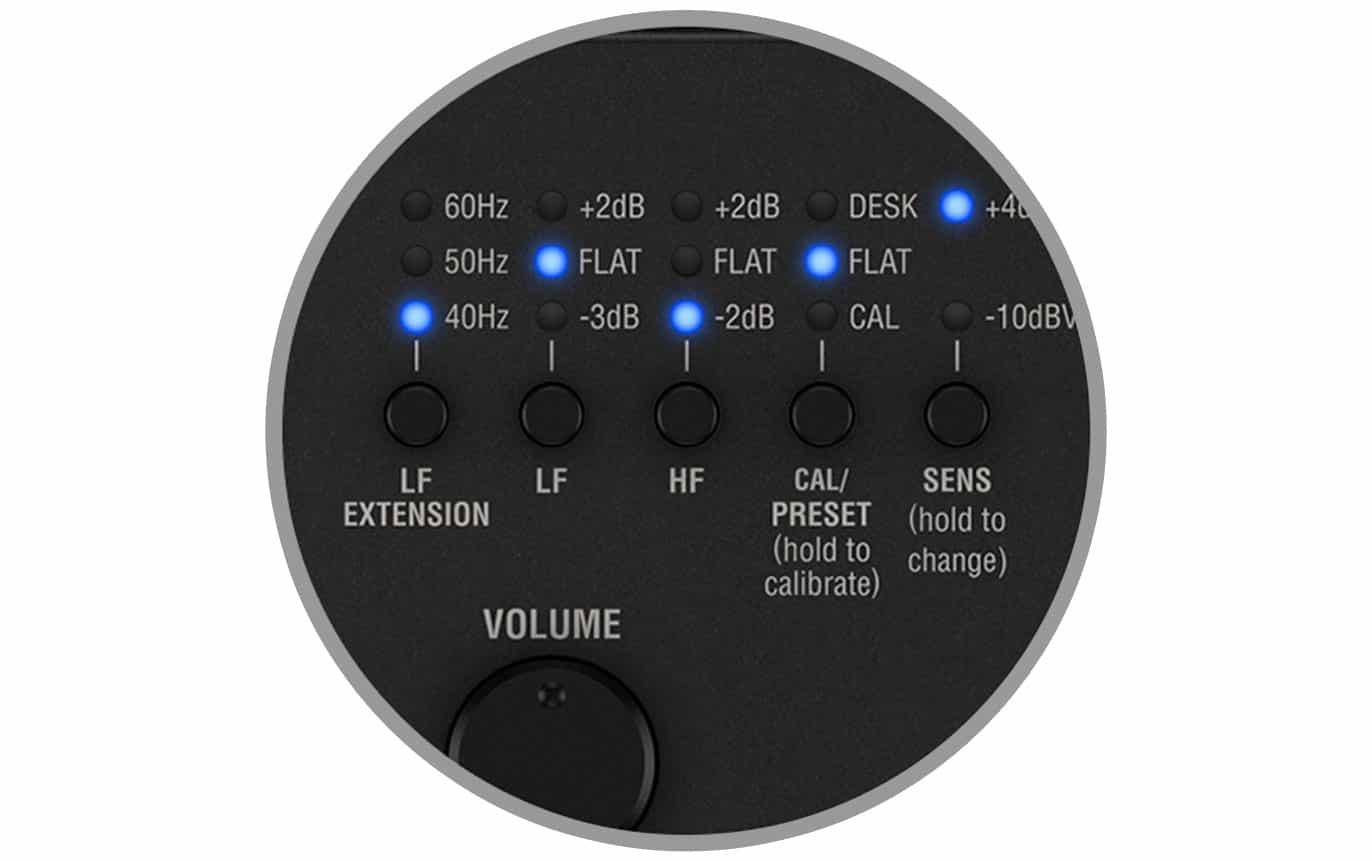 "Everything is DSP-controlled and they can be calibrated to suit your room courtesy of IK's proprietary ARC calibration system, which is built right into the speakers and the measurement mic comes bundled as part of the package.
The MTMs are clinical and brutally 'honest' and take imaging to a level that we'd expect to hear from monitors costing three times as much.
"Subtle mid/high details that previously went unnoticed become perfectly audible, making corrective targeting of individual elements within the mix almost supernaturally easy. Low-end solidity and control are remarkable for a speaker of this size, too, and they never really seem to get fatiguing.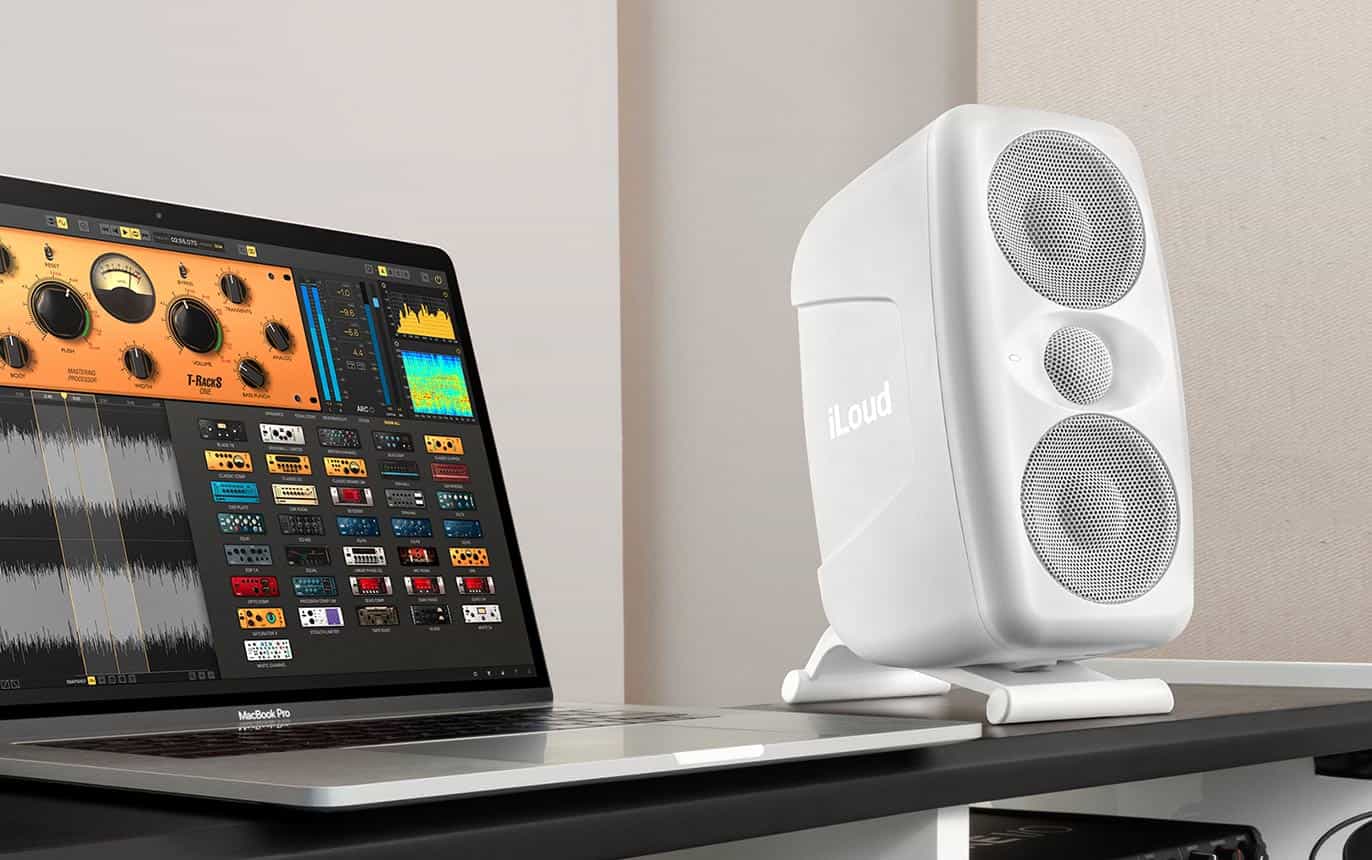 "For those with limited desk space, or seeking a surgical secondary pair to their main 'fun' monitors, the iLoud MTM really is a truly incredible solution."
MusicRadar's Reasons to Buy
Affordable and compact
In-built calibration system
Perfect for home studios
Read the full MusicRadar iLoud MTM review
iLoud MTMs are available in black or white. Learn more HERE.